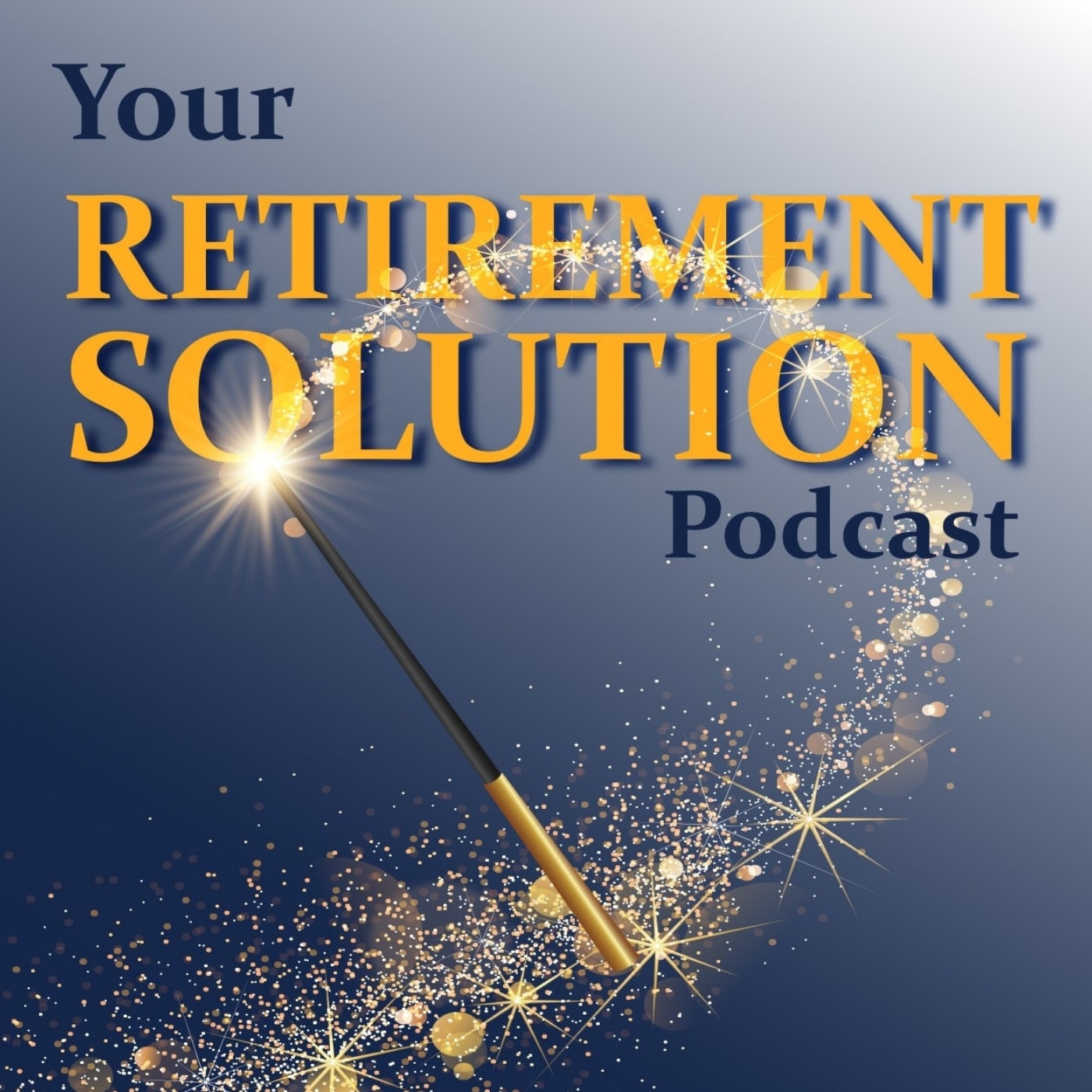 In today's episode, The Retirement Solution's Cindy Mueller is joined by Medicare Healthcare Advisor Neal Phipps to break down the alphabet soup that is Medicare.
In an episode packed with useful information, Cindy and Neal cover the most common Medicare questions they encounter, which includes:
The difference between Medicare Advantage plans and Medigap

How to transition from private health insurance to Medicare

What makes up parts A through D of Medicare

When you should enroll in Medicare

And more!
Tune in now for a Medicare crash-course and learn how to choose a plan that is just right for you.
Resources:  The Retirement Solution Inc. | Neal Phipps: (425) 985-1865 | npphipps@gmail.com